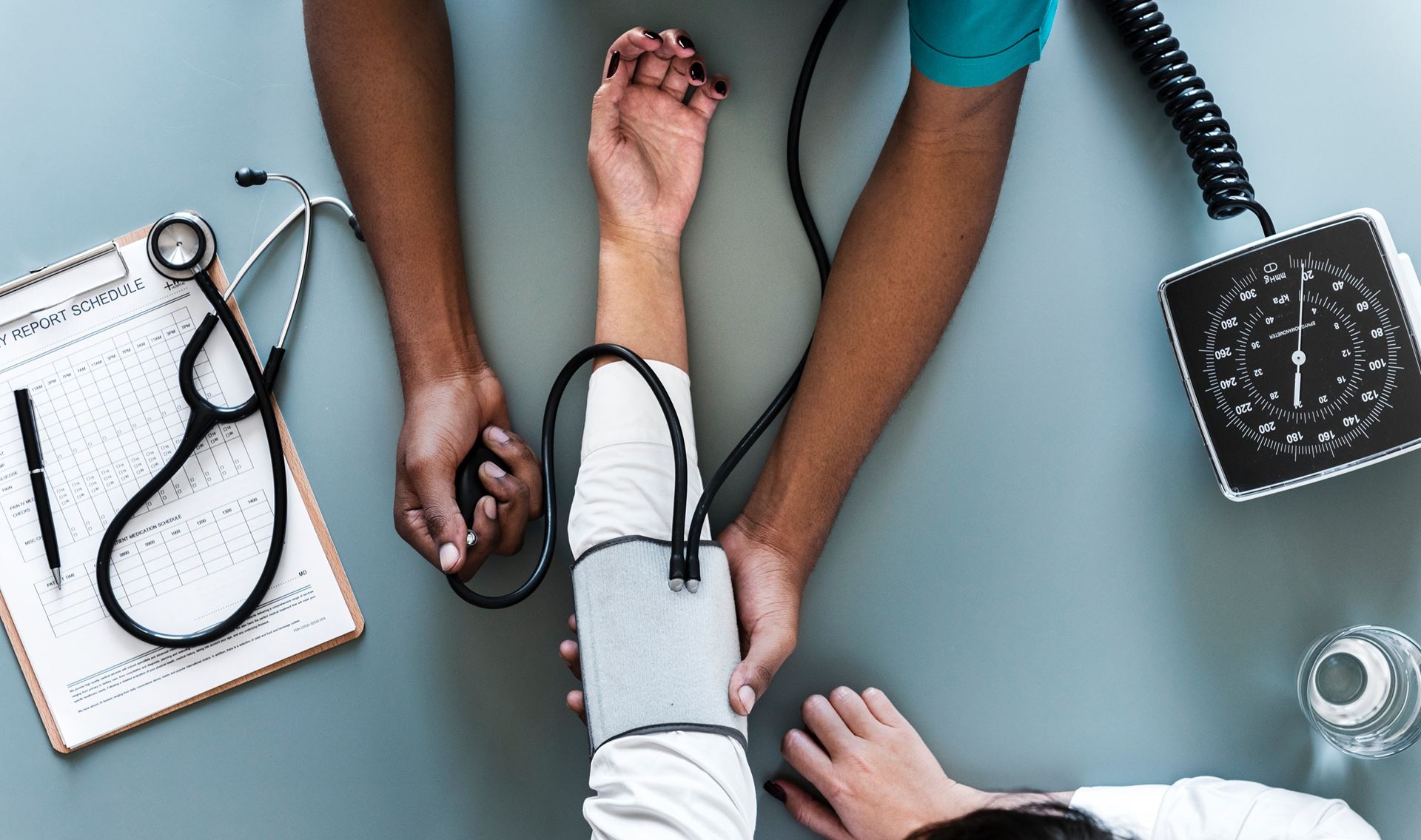 In addition to GP consultations the practice offers a range of clinics and healthcare services:
Cervical Smear Tests
Breast Examinations
Contraceptive Reviews
Blood Pressure Checks
Respiratory Clinic (Asthma & Chronic Obstructive Pulmonary Disease)
Diabetes Clinics
Coronary Heart Disease Clinics
Health Promotions and Education
Maternity Care – in conjunction with the community midwife
Postnatal Checks
Minor Surgery – including stitching small wounds.
Flu Vaccinations
Pneumococcal Vaccination
Shingles Vaccination
Travel Advice and Vaccinations - there may be a charge for some vaccinations so please check with reception prior to making an appointment.
Hormone Replacement Therapy
Dietary Advice
Child Health & Immunisations – in conjunction with the health visitor.
Phlebotomy Clinic – by appointment only.
Well Person Checks
NHS Healthchecks
Removal of Sutures and Dressings following a hospital procedure
Minor Injury
All the clinics are by appointment only, you may be sent appointments for some of them, please do try to keep them or let us know if you are unable to attend.