Not Registered for Online Services?
Tell Us If You Are A Carer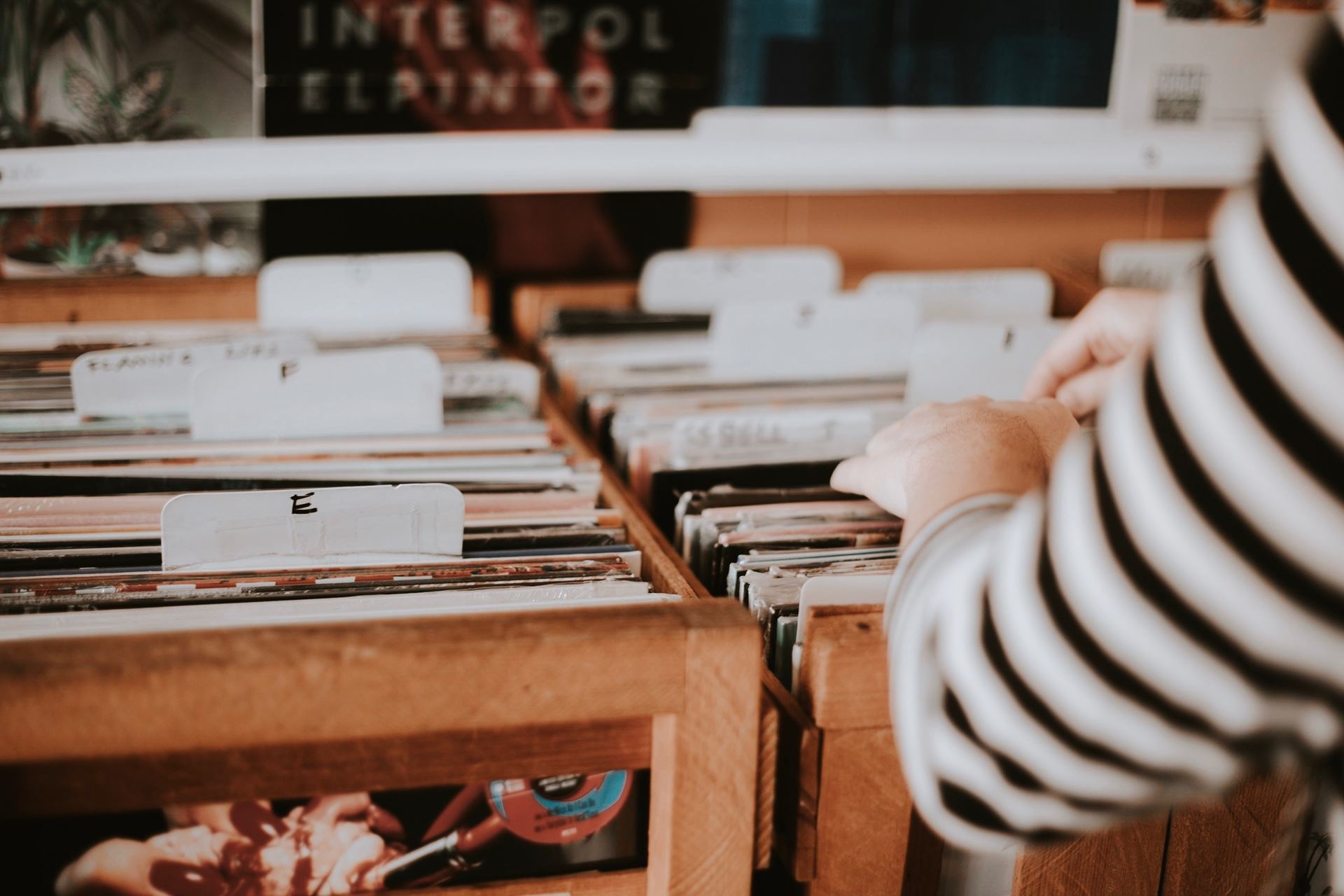 Update your Patient Record
Keep your personal information up to date
Please remember to update us if there are any changes to personal information for you and/or anyone you care for. You can do this either by entering your new information in your online services account, using the link above, or by informing our reception team.
Personal information includes:
Full name
Address
Telephone number
Email address
West Suffolk Hospital Patient Portal
Follow the link for access to the West Suffolk Hospital (WSH) Patient Portal.
Currently the portal offers:
A secure space online to view WSH hospital letters and documentation
Your WSH appointment details
The ability to view and monitor your test results from WSH
A record of your procedures and your known allergies from WSH
Links to useful healthcare information
Summary Care Record
The Summary Care Record (SCR) is a national NHS programme which allows information about you – such as allergies and medications - to be shared between clinicians to support urgent care across the country. Adding 'additional information' to your Summary Care Record, such as significant medical history, makes it a much more useful source of information for emergency departments and the ambulance service if they need to treat you wherever you are in the country.
More information is available here.
Please note that in response to the coronavirus (COVID-19) pandemic, additional information will be included in Summary Care Records for patients by default, unless they have previously told the NHS that they did not want their information to be shared. This will improve the flow of information across the health and care system, increase safety, and improve care.
More information can be found here."
Sharing Your Medical Record
Our organisation is part of the My Care Record approach which is supporting the work of health and care organisations across the East of England as they respond to the coronavirus (COVID-19) pandemic. For example, we are working to make sure doctors, nurses and co-ordination staff at places you may receive advice or treatment can see important information from your patient record. This could include NHS treatment centres such as the London NHS Nightingale Hospital. This will make it easier and faster for them to deliver effective care. For more information please visit www.mycarerecord.org.uk
Increasingly, patient medical data is shared e.g. between GP surgeries and District Nursing, in order to give clinicians access to the most up to date information when attending patients.
The systems we operate require that any sharing of medical information is consented to by patients beforehand. Patients must consent to sharing of the data held by a health provider out to other health providers and must also consent to which of the other providers can access their data.
e.g. it may be necessary to share data held in GP practices with district nurses but the local podiatry department would not need to see it to undertake their work. In this case, patients would allow the surgery to share their data, they would allow the district nurses to access it but they would not allow access by the podiatry department. In this way access to patient data is under patients' control and can be shared on a 'need to know' basis.
Your Data Matters
Information about your health and care helps us to improve your individual care, speed up diagnosis, plan your local services and research new treatments. In May 2018, the strict rules about how this data can and cannot be used were strengthened. The NHS is committed to keeping patient information safe and always being clear about how it is used.

You can choose whether your confidential patient information is used for research and planning. You can change your choice at any time.
Using your Health Data for Planning and Research
Information about your health and care helps the NHS to improve your individual care, speed up diagnosis, plan your local services and research new treatments.
It can also help research organisations to explore new treatments or make discoveries.
You can decide if you do not want your information to be used in this way.
There are two main options:
Option (Type 1) :
Opting out of the GP Data for Planning and Research (GPDDR) - Formally known as GPES.
​This means you don't want your data to be extracted from your GP clinical system and used for Planning and Research Purposes. You can opt out at any time. Find out more.
How do I Opt Out (Type 1) ?
To opt out of your data leaving the GP Practice for Research and Planning,
(Type 1) just contact your GP practice by phone, email or post and let us know. Follow this link for a form: https://medconfidential.org/wp-content/uploads/2021/05/Type_1_opt-out_letter.pdf
Option 2 :
Opting out of NHS Digital using or sharing your health data
(held by any provider, not just your GP), for Planning and Research purposes.
​You can opt out at any time. Find out more.
​
How do I Opt Out (Type 2) ?
​To opt out of your health data being used or shared by NHS Digital (Type 2),
you can:
Call
The phone number is 0300 303 5678 – Monday to Friday, 9am to 5pm (excluding bank holidays).
Write
National Data Opt Out
Contact Centre
NHS Digital
HM Government
7 and 8 Wellington Place
Leeds
LS1 4AP
Email
Online
https://www.nhs.uk/your-nhs-data-matters/manage-your-choice/
Please note – your GP Practice Team CANNOT opt you out of TYPE 2 – This must be actioned by you, the patient, as detailed above.