Welcome to Siam Surgery
With patients' needs at the heart of everything we do, our website has been designed to make it easy for you to gain instant access to the information you need.
As well as specific practice details such as opening hours and how to register, you'll find a wealth of useful pages covering a wide range of health issues along with links to other relevant medical organisations.
We are located at Sudbury Community Health Centre.
The website is updated on a regular basis.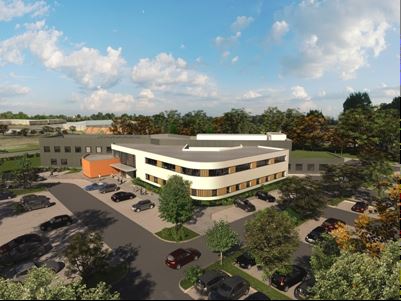 Appointments
We offer our patients a choice of face to face, telephone, and video consultations.
Evening and weekend appointments are available at Siam Surgery or at an NHS service nearby. This includes routine appointments, vaccinations, long term health condition reviews, health checks and screenings.
Please let our reception team know if you would prefer a weekend or evening appointment when booking.
Face masks
We would like to politely request that all those with symptoms of respiratory illnesses (sore throat, cough, fever) who are able to wear face masks please so do when visiting Siam Surgery. This will help to prevent the spread of infection.
There are face masks available at reception and in our waiting room, please help yourself.
Please try to arrive no more than 5 minutes before your appointment time if at all possible. This helps to lower the number of people in the waiting room at any one time.
Contact the reception team via email
As well as calling us on the phone, you are able to email our reception team directly at:
Please only use this service for NON-URGENT requests or queries and allow up to 2 working days to receive a reply (this inbox will be monitored Monday to Friday 8am-6:30pm). Unfortunately you will not be able to request an appointment through this service.
***We already have an email address dedicated to prescription requests so please continue to use siamsurgery.prescribing@nhs.net for all medication related requests***
Please start your email with the following information:
To assist us with our response please ensure each email relates to ONE patient only.
Keep your records up to date
Please remember to update us if there are any changes to personal information for you and/or anyone you care for. You can do this either by entering your new information in your online services account, or by informing our reception team.
Personal information includes:
Full name
Address
Telephone number
Email address
Keep Up With The Latest News
Newsletter
Download the latest newsletter Autumn 2020
To receive future editions of the newsletter straight to your inbox sign up below.