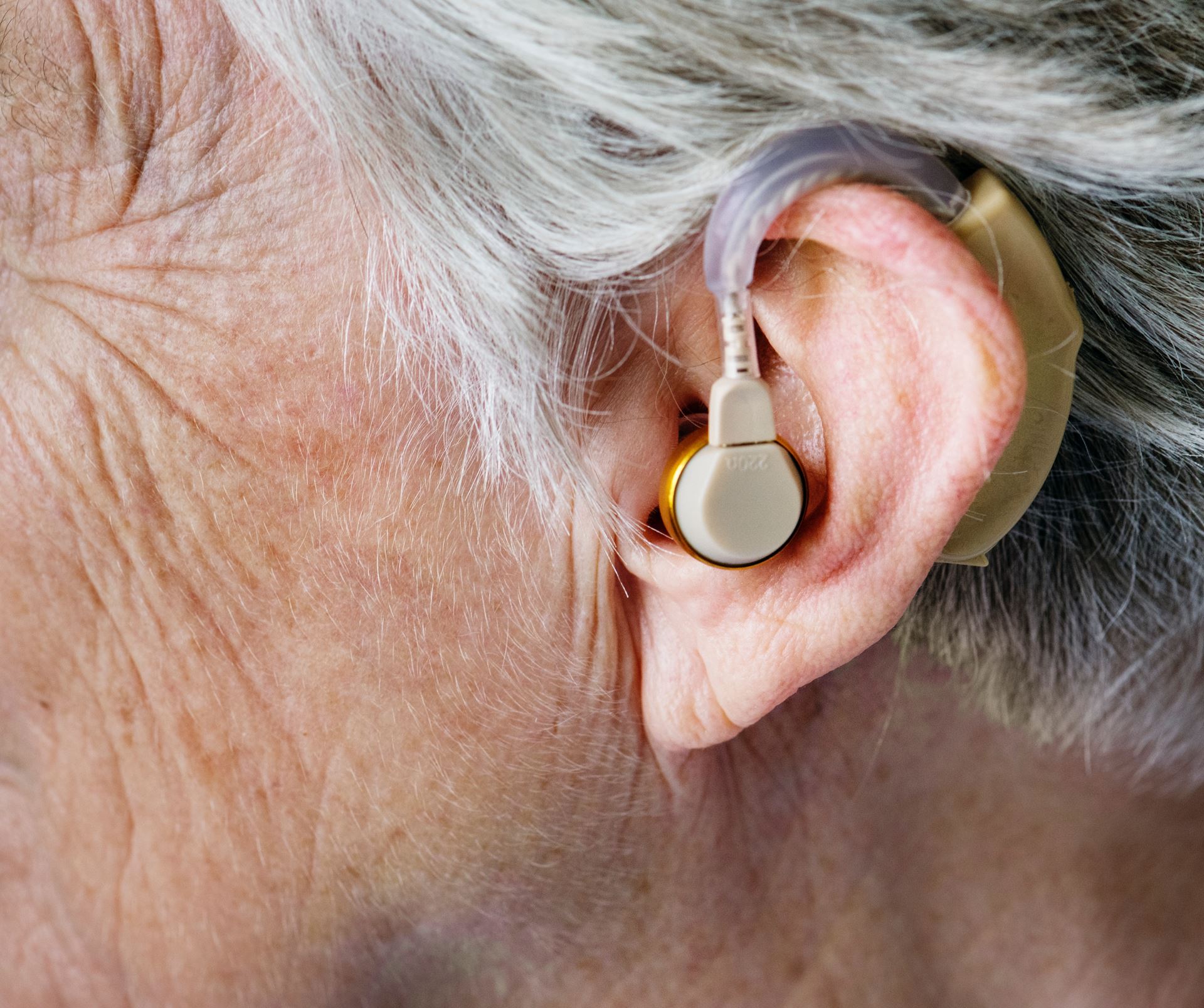 The Hearing Care Centre
The Hearing Care Centre (HCC) is East Anglia's number one provider for private hearing care. Established in 1998 by audiologist Karen Finch RHAD FSHAA FRSA, the company has helped thousands of people be able to hear to their full potential.
HCC's resident Sudbury Audiologist, Michael Shade RHAD FSHAA holds a clinic at Siam Surgery every other Friday (with extras added in where demand allows). Private services on offer include; comprehensive hearing assessments, the provision and fitting of the latest hearing aid technology, tinnitus management, custom made noise protection and much more.
The team also provides a dedicated earwax removal clinic at the centre every other Thursday. They offer a relaxed atmosphere and sufficient time with all their patients to remove wax in a safe and gentle way via ear irrigation and microsuction methods. They also offer an on-screen video image of the wax in the ear and the cleared ear after treatment. Prices for this service start at £40 with no GP referral needed.
The company is a truly family run organisation and has won multiple awards for the outstanding customer service it provides its customers.
For more information or to book an appointment Freephone 0800 096 2637 or visit www.hearingcarecentre.co.uk